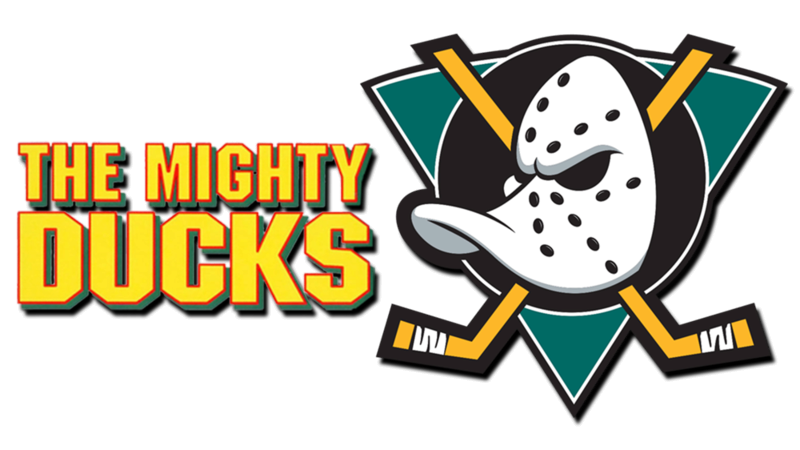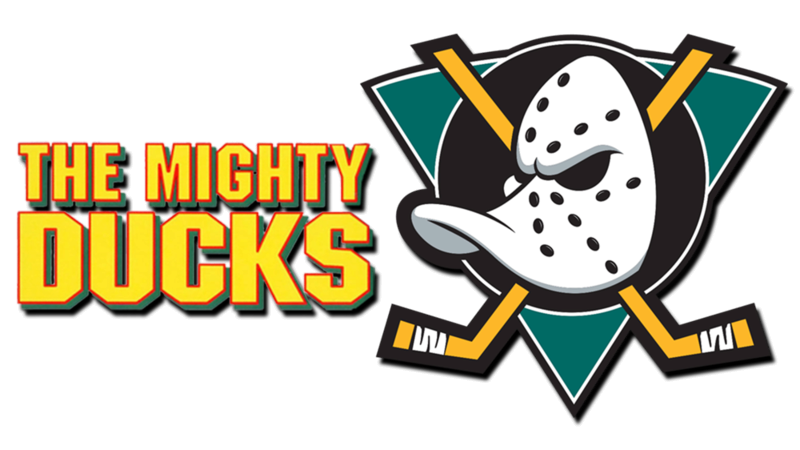 BrownsvilleSolja GM
Cookie_Man_412- AGM
Tryouts for Mighty Ducks anytime after 4pm to contact BrownsvilleSolja, Anytime for Cookie_man_412. We are looking for all positions. You may let us know your position and when you'll be available for tryout on here or contact us directly. Also may contact me (BrownsvilleSolja) on skype at BrownsvilleSolja. 
   Come help us bring the cup home!!
Registration close September 29th. 
Draft is October 3rd.


Last edited by Brownsvillesolja on Wed 27 Sep 2017, 5:36 pm; edited 1 time in total (Reason for editing : add picture)